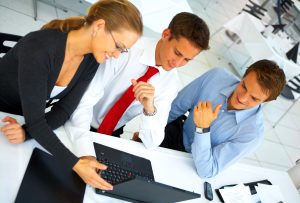 Project Compliance
The objective of the program is a managed approach to not only completing the application but also ensuring that all of the additional requirements are met in order to achieve Total Project Compliance.
Program Components
Determine requirements for new projects
Determine requirements for modifications and amendments
Schedule management
Procedural review and responsibility matrix
Providing an on-going Licencing Program
Utilize the Total Project Compliance (TPC) tool
Permitting & Licencing
Gas Plant (Sour and Sweet)
Oil Facilities (Batteries, Satellites etc.)
Pipelines (Sour and Sweet)
Drilling Applications
Well Licencing
Sulphur Recovery
NGL Recovery
Compressor Stations
Pump Stations
Heavy Oil Facilities
Power Generation Facilities
Commingling Facilities
Disposal Facilities
NEB Applications & Regulatory Filings
Compliance
Flaring Design and Compliance
Oil Overproduction Notices & Enforcement
Abandonment & Closure Orders
Water Usage Permitting, Withdrawals & Tracking
Water Crossings
Spacing Review
Document Management
Compliance Reports
Cold Eye Review for Regulatory Compliance on Drawings
Please call (403) 263-7544 or Email Us to arrange a meeting.
Download our Project Compliance brochure here.