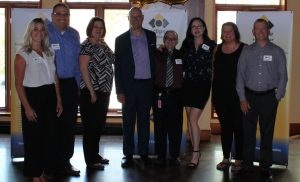 Eclipse was founded in 2003 in Calgary, AB to serve the growing need for specialized Oil & Gas regulatory expertise.  With a staff of 12 Compliance Specialists, Eclipse has quickly become a valued full service partner for Owner, Producer & Engineering firms.
Whether you need help with one project, or you are looking to outsource your entire Regulatory needs, Eclipse can help.  Contact Eclipse today!
Visit the Products and Services section to see our other areas of expertise.